The best way to prevent fire is to make sure you and your family are prepared.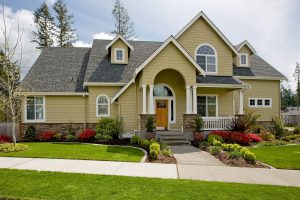 Cooking hazards:
Don't leave food that is cooking or grills unattended.
Keep things that can burn away from your stove top.  Things like towels, plastic bag, napkins, and food packaging.
Keep grills at least ten feet away from other objects.
Be careful with loose fitting clothing and synthetics.  Especially around open flames.  Some synthetic materials are highly flammable.