There are a lot of different reasons that might happen. One of those reasons is because of inflation, in the last couple of years, we have been going through it. It also affects your premium, what insurance is for is to fix things that get broken, for cars, it's because of auto accidents, and for your home, it's because this is where natural disaster happens.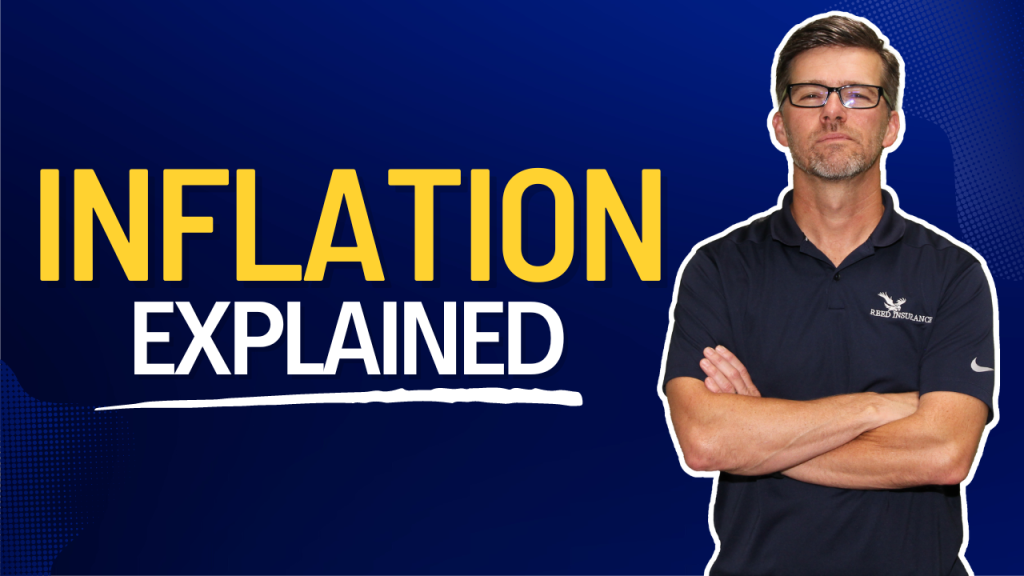 Inflation is a sneaky thing. It can sneak up on you and hit you hard, and you don't even realize it until it's too late. Here are some things you need to know about that and we will give some strategies to keep inflation at bay.
Well, the cost of building materials is increased by several 100% and that has caused costs to rebuild or restructure or to repair, your home also rise.
Having attractive nuisances
Another thing is going to be just having different types of nuisances. You may wonder what that is, it may not be a nuisance to you, but to an insurance company, potentially, maybe these are things that are high risk that you may own, such as a trampoline, a swimming pool, maybe a swimming pool with a diving board, or other things like that, those are called nuisances.

Natural Disasters affect your premium too
Another thing is just a lot of natural disasters. The thing about insurance is it's a pool, it's a pool of all the people's money inside of a geographic area to help offset the claims that you would have. Because you know, if you pay for it out of pocket, it can be very expensive, right? a lot of people just don't have $50,000 in their bank account designated for repairing their home because a tree fell on it. What insurance does is it pulls a lot of people's money together, you pay the premium to be a part of that pool, so that when you do have a claim, then that money is available to you to fix your home. Now, as that pool is tapped more and more, because of a lot of natural disasters, the need to put in more money is going to become greater.
Your credit score matters too
The last reason could be your credit score, being mindful of how you use your credit could affect it. The insurance companies use this as a determinant because they have found that people who will take care of their money and their credit rating, pay their bills timely, typically have fewer claims, and usually are a better risk. I'm not saying that it is true specifically for yourself or not but typically, that has proven true.

Find out what is different about us today:
Text or call: 318-336-5202
Email reed@reedinsla.com
You can meet our team HERE
You can start a quote HERE
We'll be glad to take a look at your insurance coverage in any of the states of Louisiana, Texas, Arkansas, and Mississippi.
Thank you,
Beaux Pilgrim, CEO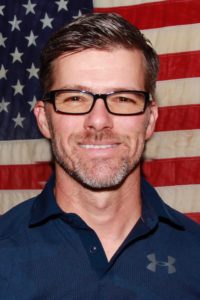 Beaux Pilgrim
Reed Insurance