Whenever you've had an accident, it's not your fault at all and it's the other people's fault, but still, your claim gets denied, they tell you, they're not going to cover it. Well, there are a lot of different reasons why that may be, I'm going to help you understand why that may happen and also, maybe what you can do about that.
The other party's insurance has lapsed
The biggest reason is just their insurance has just lapsed. If they did not pay the bill for that policy, at the time of the accident, they may not have coverage. It's illegal to not have insurance in all 50 states however, there are many times that people just don't pay the premium and allow that policy to cancel or lapse. If that happens, there's no coverage for you, the only other thing you could do is either file it underneath your uninsured motorist coverage if you have that or file some sort of suit against them. Now, depending on their position financially, they may not be able to do anything still.

Someone is excluded
Another reason is that maybe someone is excluded. A lot of auto insurance policies have exclusions on them. Usually, those exclusions are someone who was specifically excluded from the policy because maybe they had a bad driving record or something like that and whoever has the policy, whoever is the policy owner said, they don't want to include them because it's gonna cost them too much or whatever else. If they are driving that vehicle, and you have an accident at that time, there will be no coverage for you for that accident, much less for them.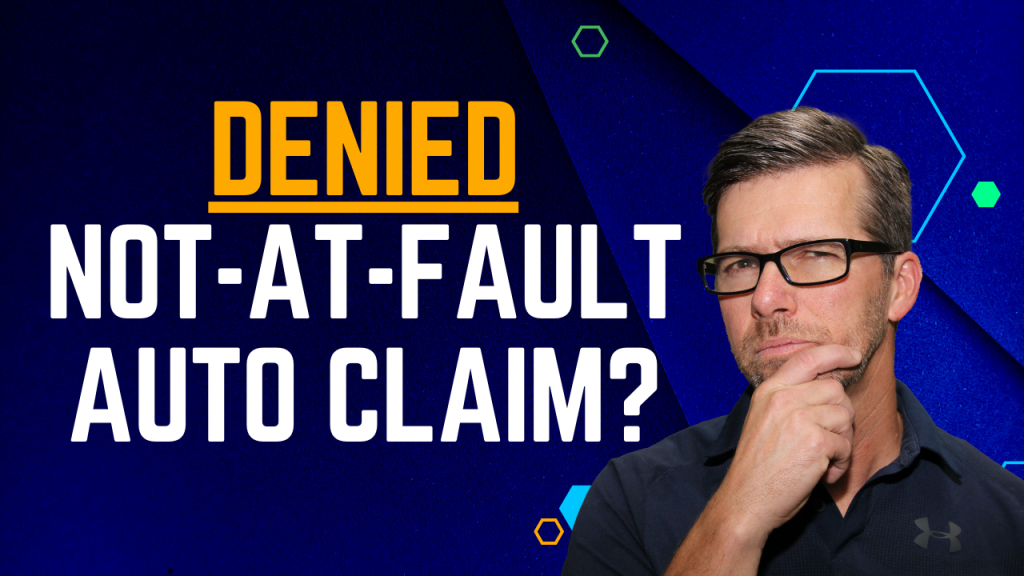 Do not forget to list important people in your policy
Another reason is sometimes some insurance companies have exclusions so that if someone lives in the house and has access to that vehicle on a regular basis but they are not listed in your policy, they will be automatically excluded. That's another thing that can happen.
Failure to let insurance companies know
Let's say you have an accident, and nine months later you decide to turn in the claim. Most insurance companies are going to deny it because it's been too long and people forget stuff, or they can't go back to the scene of the crime or all the different things that were damaged may be fixed now. Most insurance companies have either a three or six months limitation but it's best to report that as soon as possible.
Your claim lacks merit
If you find yourself in this position, then you need to find witnesses, see if you can find some sort of dashcam video or some other sort of security video, and present that to the adjuster. One of the options that you can do is, if you have insurance yourself with comprehensive and collision and you're having trouble from another company, you can file it on your own policy. Now, don't get upset. I know what I just said, you can file it on your own policy and then have them represent you against the other insurance company and then recoup that money. Understand that if they are not able to, you may be on the hook for it and sense of having a claim on your record.
One last thing, sometimes in some states, there's contributory negligence, which means they're going to determine and say, you're 30% responsible, they're 70% responsible. So you need to pay 30% then they will pay 70%. Sometimes that happens depending on what the situation is.

Find out what is different about us today:
Text or call: 318-336-5202
Email reed@reedinsla.com
You can meet our team HERE
You can start a quote HERE
We'll be glad to take a look at your insurance coverage in any of the states of Louisiana, Texas, Arkansas, and Mississippi.
Thank you,
Beaux Pilgrim, CEO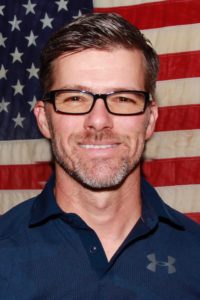 Beaux Pilgrim
Reed Insurance