The big day is not that far away! As you get closer and closer to the date, you may be feeling nervous about not having everything ready. Don't worry girl, we got your back!
Here are some last-minute wedding preparation tips to help your wonderful day go smoothly and stress-free!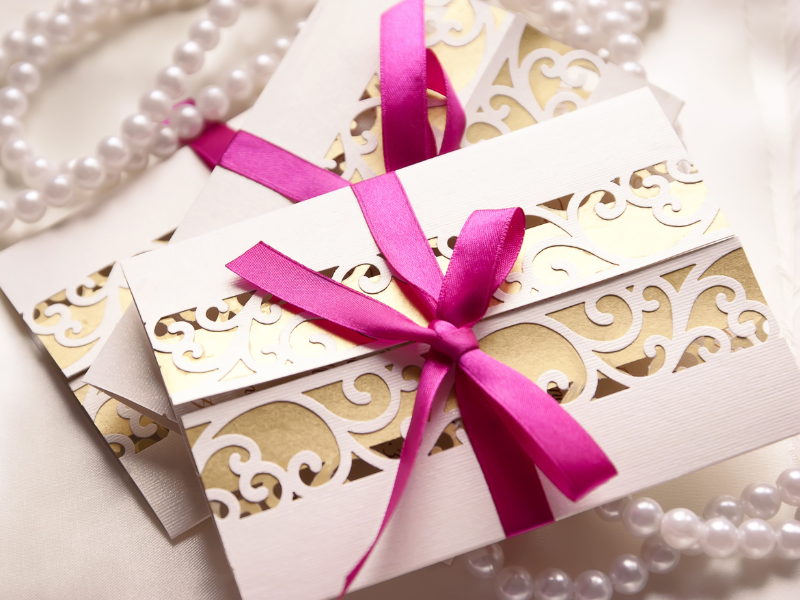 Make Tip Envelopes! – If you plan to tip the vendors, such as the DJ, bartender, wait staff, event planner, or anyone like that, have the envelopes with the tip inside labeled and ready to give to them after (or before!) the night is over. That way, you won't have to worry about carrying around that cash or forgetting to tip them. Keep the envelopes in a safe place in the venue or give them to someone you can trust to give them to until you're ready to hand them out.
2. Get Rid of Unwanted Tan Lines – If you're anything like most women, you probably have one of those lovely Apple watch tan lines on your wrist from the years of wearing it literally everywhere. You're not alone – I promise! It may be best to prep ahead and start working to get rid of that tan line by getting a fake tanning solution or not wearing the watch while outside to even out the tone on the wrists.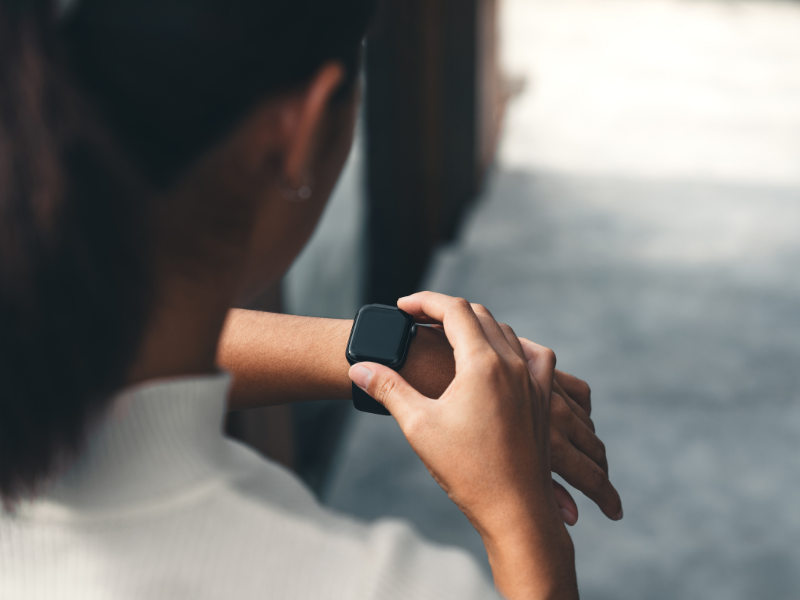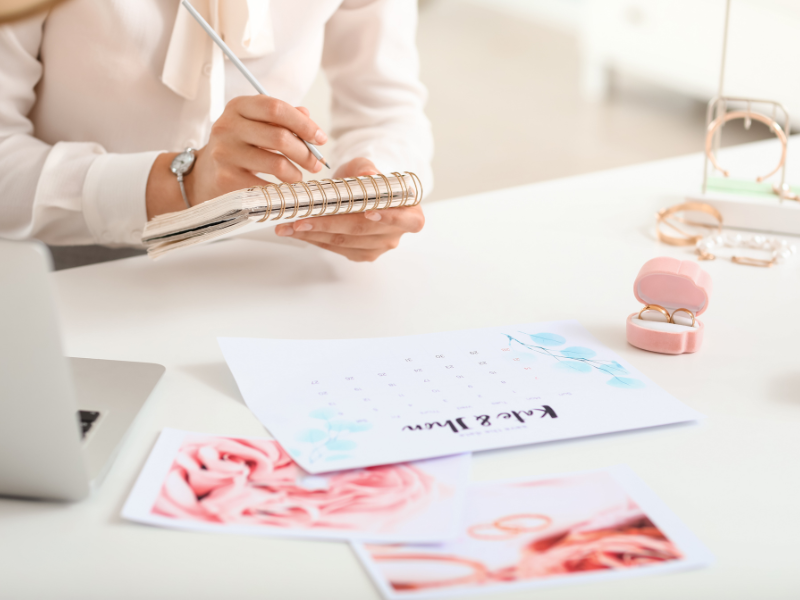 3. Have a Wedding Day Supervisor – Have a well-organized family member or friend visit the venue and ceremony locations to make sure everything is going smoothly. And no, this does not make you Bridezilla. It makes you prepared!
4. Pack an Emergency Kit – Some things you might want to include in this kit are band-aids (for blisters!), hairspray, bobby pins, face powder, lip gloss/lipstick, fabric tape, deodorant, Tylenol, gum/mints, panty liners, umbrella, stain remover pen, tissues (LOTS!) and backup copies of specific songs that need to be played for first dances or walkouts. Better to be prepared!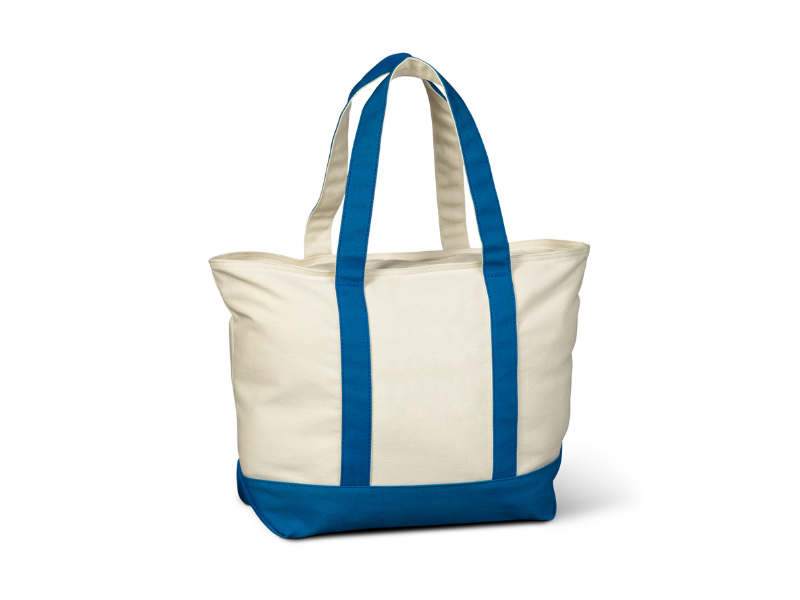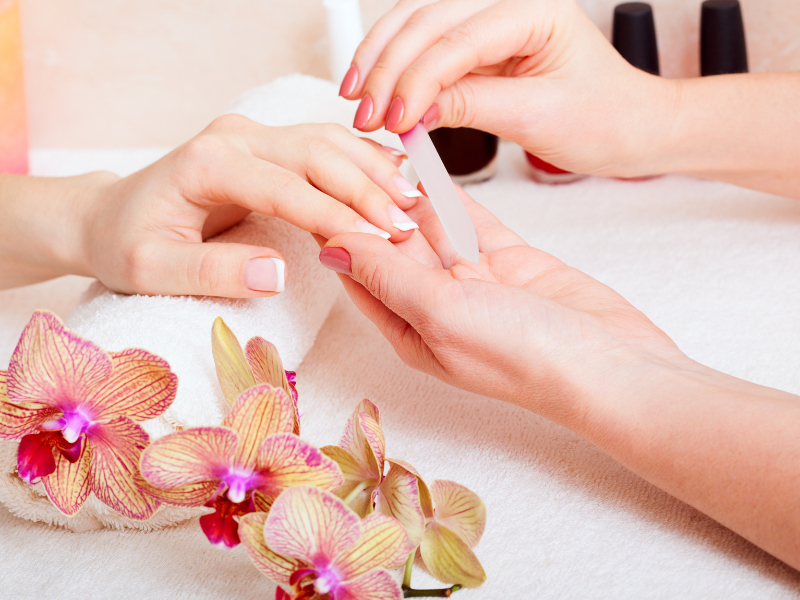 5. Get a manicure/pedicure – You may be thinking, well, duh! But many brides forget and don't get their nails and toes done until the day before! It is best to have it done a few days in advance in case you do not like the color/shape, or whatever, so you can go somewhere else and get them re-done.
6. Do Hair and Makeup Trial Runs – Hair and makeup is a big deal on your big day. It's super important that you absolutely love everything about how you look that day, so it's crucial you do a trial run with your hair and makeup artist so you can line out what you like, don't like, what you want to do and what you want to change. This will ensure that your preparation will go smoothly and that you won't worry that you won't like the results of your hair and makeup.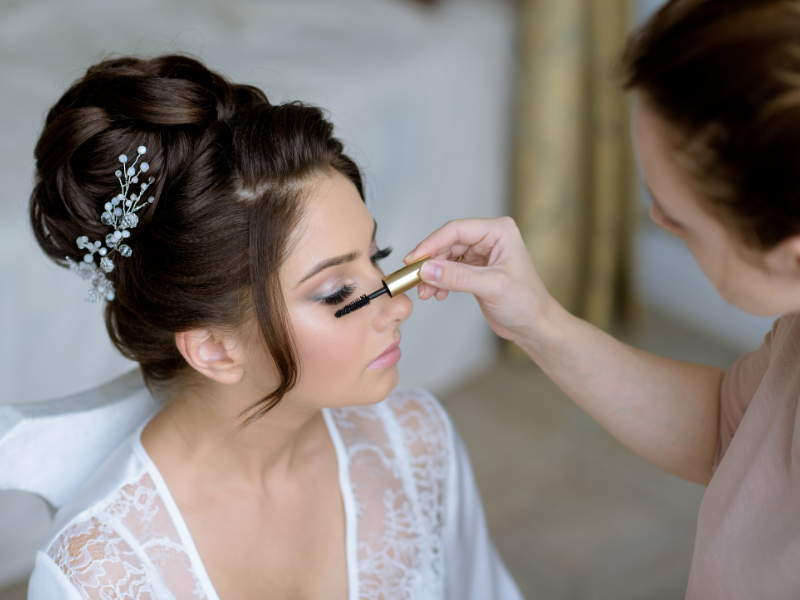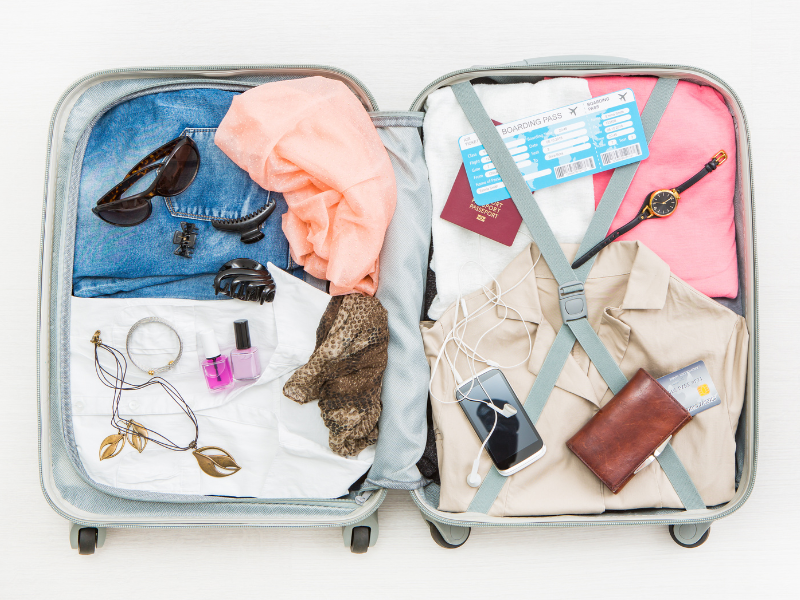 7. Pack for your Honeymoon – Whenever you pack for your honeymoon early, that's one less thing to worry about on your already stressful and chaotic wedding week. It's a good idea to have all the bags packed and ready to go so that you can spend your time and effort doing other things. Also, if you can, drop off the luggage at the hotel early that morning or the day before so you don't have to worry about transporting it on your wedding night, all you have to worry about is getting to the hotel safely.
8. Relax and Don't Lose Focus – Breathe. Relax! All of the important things are done and now all you have to do is worry about being pretty and walking down the aisle to meet the love of your life. Saying I Do is the last important thing you have to worry about! This special day is to celebrate the joining of you and your partner and to celebrate with one another and your family and loved ones. Throughout the night, try not to separate from your partner, and spend lots of time visiting with family and friends together. Most couples say they spend their wedding apart from each other due to them being separated and visiting with other people at the wedding. Let this be a special time for you and your partner, and make an effort to stick together throughout the night, so you can both enjoy the company and atmosphere together. I can promise you, it's going to be a moment you want to remember you sharing, together, with one another.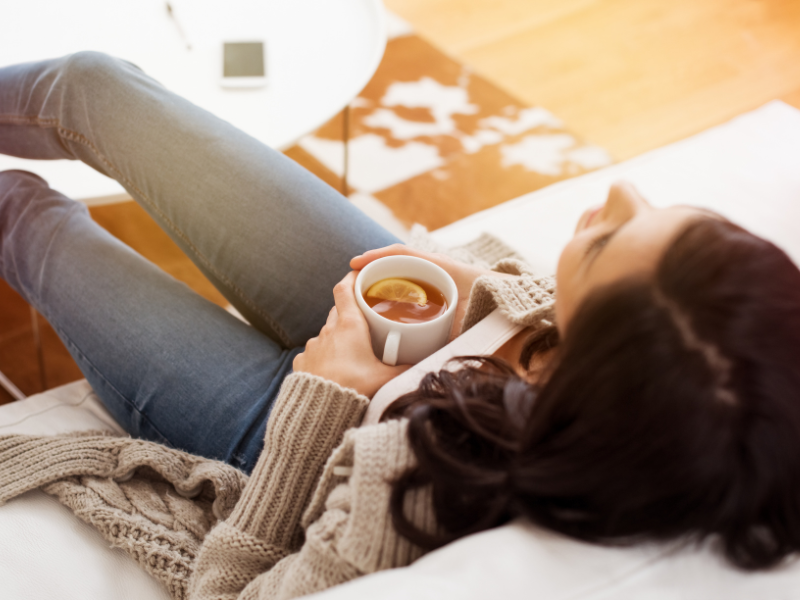 Find out what is different about us today:
Text or call: 318-336-5202
Email reed@reedinsla.com
You can meet our team HERE
You can start a quote HERE
We'll be glad to take a look at your insurance coverage in any of the states of Louisiana, Texas, Arkansas, and Mississippi.
Thank you,
Beaux Pilgrim, CEO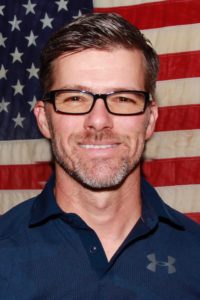 Beaux Pilgrim
Reed Insurance