YOUR TRUSTED INSURANCE EXPERTS
Reed Insurance is an independent insurance agency and Dave Ramsey Endorsed Provider that makes insurance human, which means when you work with us, you're working with real people dedicated to making sure you have the coverage you need.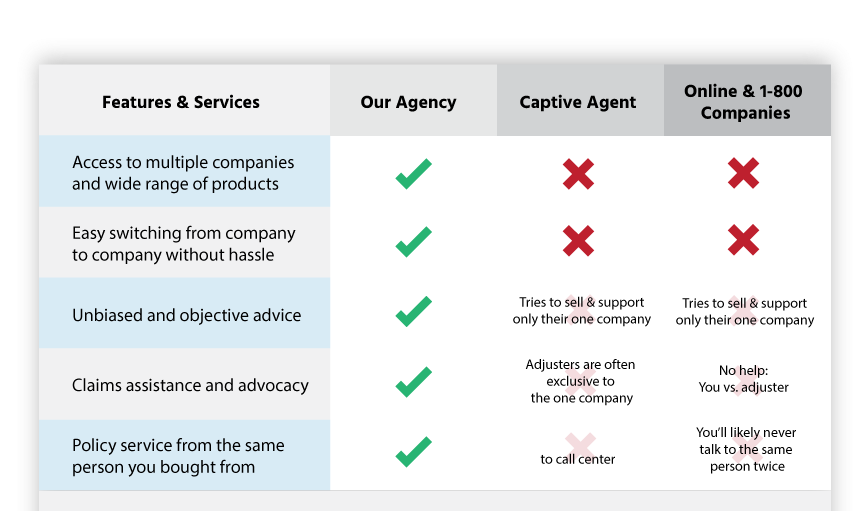 Customer Feedback
"What a refreshing experience. Excellent Customer Service, Insurance peace of mind, And Of Course! have my own T-shirt that Says It All! From start to final draft, this entire process has been well communicated, gave us Options, and took care of Every category of Insurance need my wife & I had. Thank you Beau and Thank you to the entire crew at Reed Insurance. I can go to work each day with confidence knowing that my family and I are protected."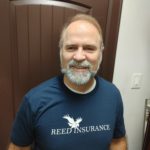 O'Neal Summers
"Brian at Reed Insurance takes great care of me with my rental property. He makes it quick and easy. I simply text him the address, and he responds very quickly with an indication."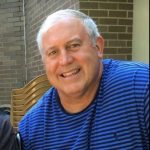 Kevin Langford
"Anytime we have questions or concerns they always responds quickly and has thorough answers for us. We know that he is looking out for us and our needs and trust them with my business, home, and auto insurance."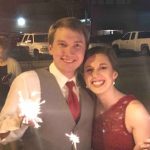 Tance Hughes, CEO – Southern Designs