(Don't worry, we won't tell!)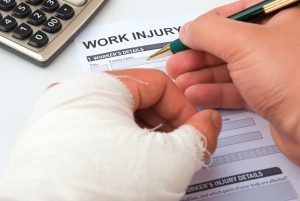 Insurance can seem intimidating when looking at it from the outside, and a lot of that has to do with the amount of jargon in the industry. Instead of leaving you on your own to guess what something means, we have gathered* a list of words to help you when looking at small business insurance policies.
* The following definitions have been written by the National Association of Insurance Commissioners andInsurance Services Office Inc.