Who is paying for your honeymoon? Traditional etiquette says that the groom's family pays, but this is not always the case. If you are paying for your own honeymoon or, if you are working with a budget, don't neglect these helpful tips!
#1- Start a Honeymoon Registry
Letting someone else pay is always great! You can start a registry on sites like Honeyfund or Blueprint Registry where your friends and family can contribute to your honeymoon fund and even pay for specific things like couples massages, a fancy dinner, or a fun excursion. However, be sure to make this available as early as possible to give others plenty of time to donate. If you have a wedding website, you can include the link there for easy access. When your wedding day arrives, you can also put out something the guests will easily see, like a nice box or suitcase for your "Honeymoon Fund".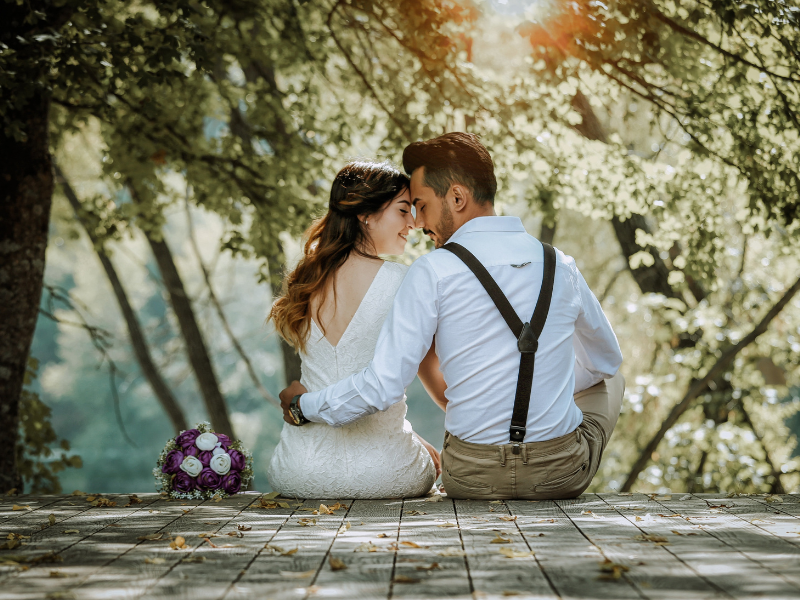 #2- Open a joint savings account
Open a savings account that you and your significant other both have access to and START SAVING! Make it fun and see who can cut out unnecessary expenses and put the money in your savings account instead. It's actually pretty romantic to deny yourself a daily latte or fast food so that you can work towards a common goal together. You can even set up a reoccurring transfer from your checking accounts to automatically move money on a weekly basis. It will add up and you'll hardly notice it's gone!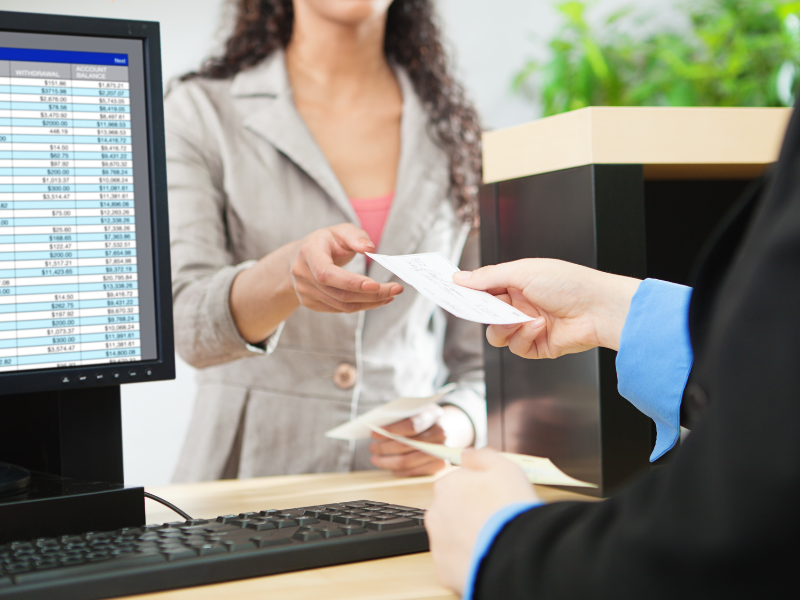 #3- Don't go into debt
All good things take time. Don't fall into the trap of using credit cards and using points to travel-hack your way to a "free" honeymoon. It can work for some- but using credit cards (even if you think you're disciplined enough to pay the bill each month) isn't a great way to start out your lives together. There is nothing greater than enjoying your trip and knowing that it won't come back haunting you later in your marriage.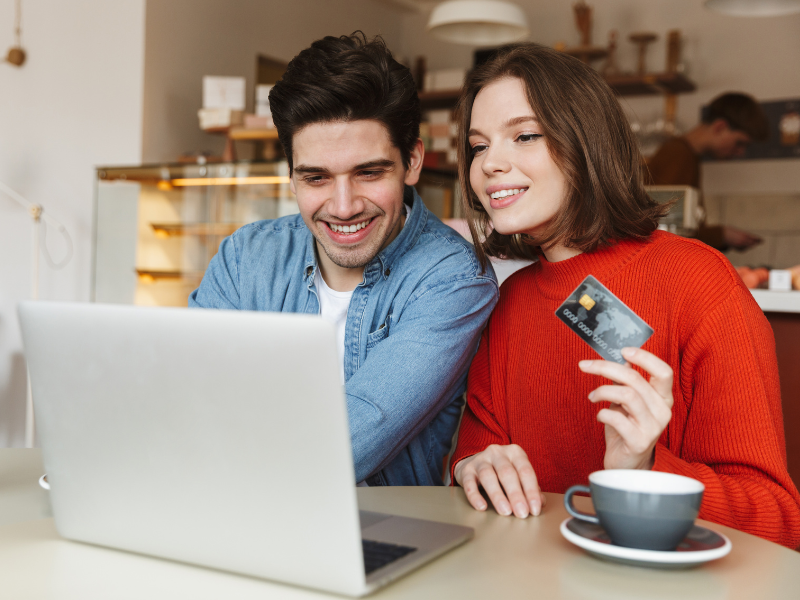 Happy Honeymooning!


Find out what is different about us today:
Text or call: 318-336-5202
Email reed@reedinsla.com
You can meet our team HERE
You can start a quote HERE
We'll be glad to take a look at your insurance coverage in any of the states of Louisiana, Texas, Arkansas, and Mississippi.
Thank you,
Beaux Pilgrim, CEO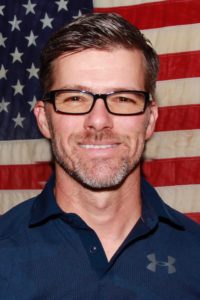 Beaux Pilgrim
Reed Insurance