We understand. You want to have your cake and eat it too but even a wedding has to have a budget! If you are feeling overwhelmed about where to put your money, consider cutting these things from your wedding budget.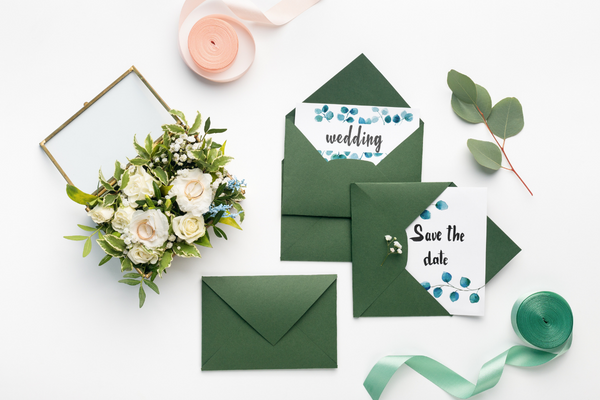 Save The Dates
These are a nice touch, but printed stationery can take a bite out of the budget. Consider setting up a wedding website where you can share your wedding date and other details you want available to guests prior to sending invites.
Plated Meals and Fancy Tableware
In reality, the food is a vital part of your wedding, but your guests will not care what they are eating on. Fancy glassware and plated meals could be replaced with classy disposable tableware and a buffet-style menu.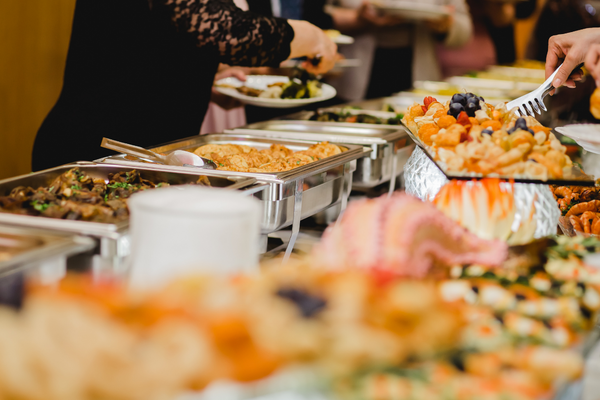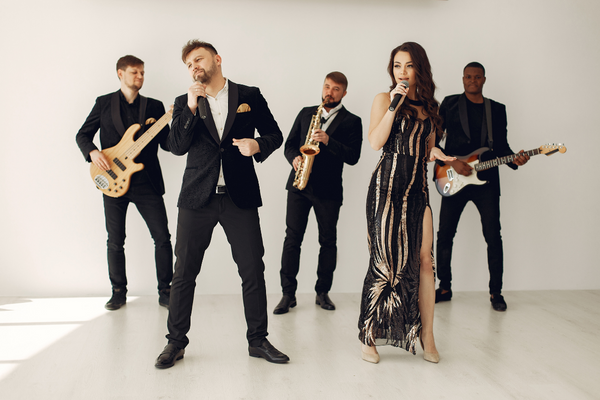 Live Band
We love a good band, but according to liventgroup.com, the average price of a live wedding band in the United States is $5,000 plus a 10% gratuity. Cut the live music from your wedding budget and opt for a DJ instead.
Dummy Wedding Cake
Fake cakes are often made with styrofoam which can be iced and decorated like a real cake. They are sometimes used at weddings to save money. Most of it is inedible but there will be a "cutout" filled with real cake and frosting that you and your partner can still cut to keep the tradition.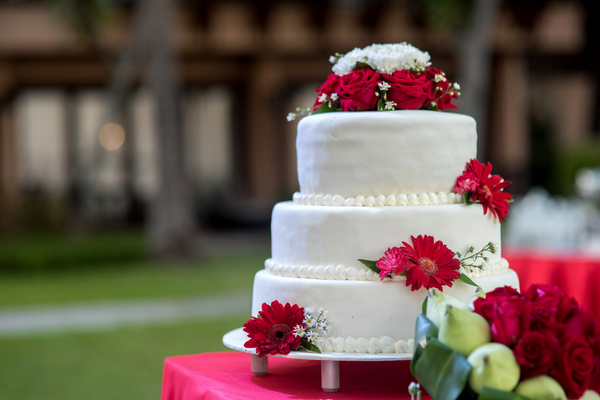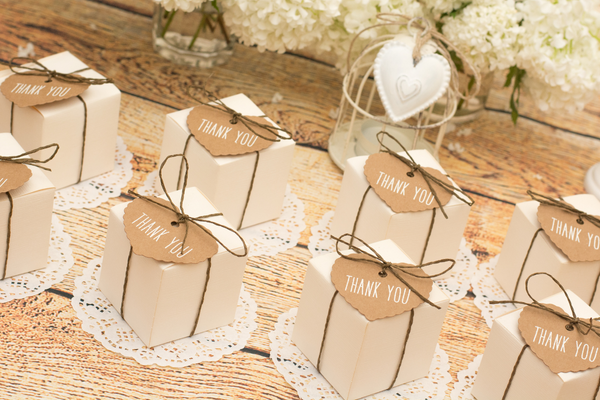 Wedding Favors
Unless you are really crafty and chose a DIY option, wedding favors are a huge unnecessary expense. Your guests are just happy to get free food and celebrate your marriage together- they won't think twice about going home empty-handed.
Open Bar
If you are choosing to serve alcoholic drinks at your wedding, cut the open bar from your budget and have a cash bar for your guests instead. If they want to enjoy a drink, it's on their own dime. Sorry, but even guacamole is extra!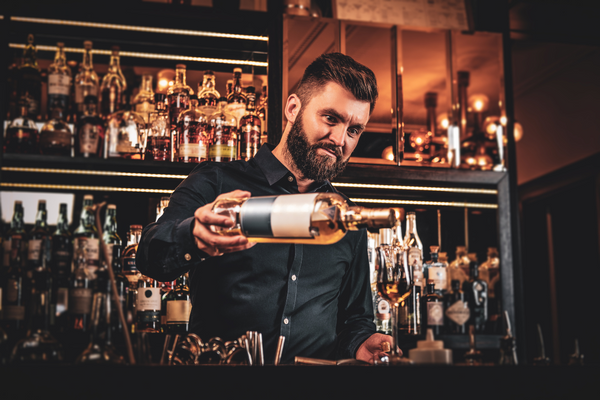 At the end of the day, the only thing that matters is that you slow down, celebrate and enjoy the day with your friends, family, and significant other. You can't put a price tag on that.


Find out what is different about us today:
Text or call: 318-336-5202
Email reed@reedinsla.com
You can meet our team HERE
You can start a quote HERE
We'll be glad to take a look at your insurance coverage in any of the states of Louisiana, Texas, Arkansas, and Mississippi.
Thank you,
Beaux Pilgrim, CEO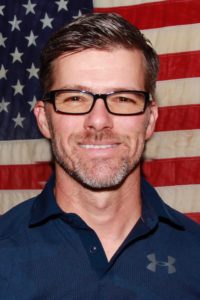 Beaux Pilgrim
Reed Insurance