Let's talk about these fun facts about insurance that you may not know of, it's kind of useless information but I think this is worth sharing.
When did the first insurance contract actually begin?
The first insurance contract actually began in 1347, it actually started in Genoa, Italy. It was the very first insurance contract that was ever signed to help indemnify a company in the event that they had a loss.
Do you believe in the Loch Ness monster?
An insurance company offered a cash reward to anyone who could capture the Loch Ness monster. It's kind of silly but I think those things are still happening now. People are still trying to find "Nessie". Once upon a time, there was an insurance policy issued so that if someone found a Loch Ness Monster, that cash reward would have been covered. So apparently, someone really thought that was actually going to happen.

Ensuring body parts
The phenomenon of ensuring body parts started actually in 1920. It was a silent movie actor called Ben Turpin, he had an issue where he was cross-eyed and that was part of his act. He insured his eyes for $25,000, so if they became uncrossed, he would have money to fall back on to continue to be able to live. I guess that was probably because, in that time period, we didn't have all the different, organizations and concessions that we have now where people who have disabilities can now find meaningful work at that time.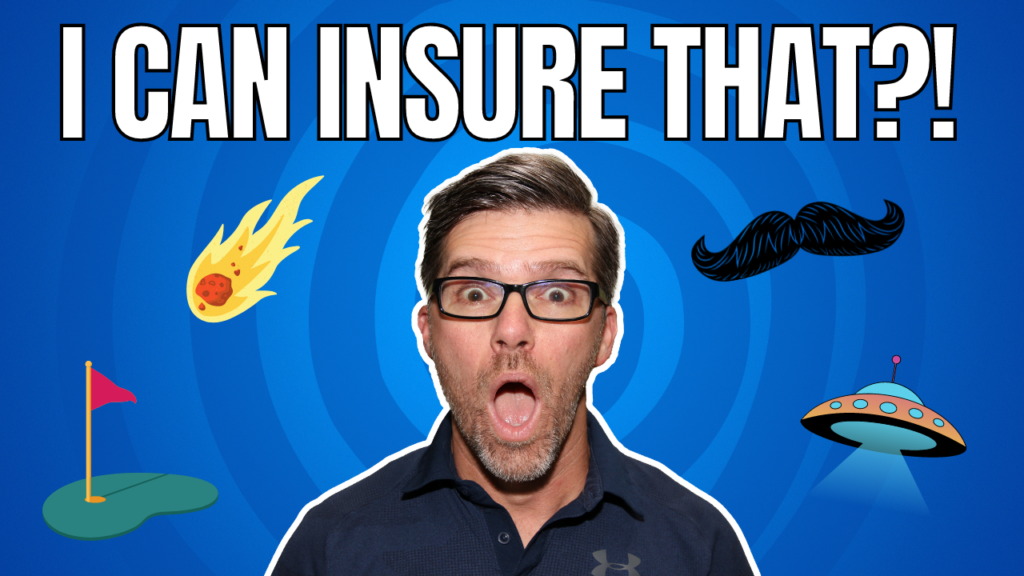 Insurance Policies You Never Know Existed!
You might know the usual insurance policies that you can buy for your home, car, and yourself but there are insurance policies that you can buy for "certain" things that you want to protect or be protected from.
Taco bell bought insurance for their tacos
Once upon a time Taco Bell insured a wager that they made. Taco Bell said that if the Mir Space Station crashed inside of a very specific area inside the Pacific Ocean, that day, they would give everybody in the entire world a taco. You may be thinking, why don't you remember that? obviously, you didn't get the taco, so it didn't happen. Nobody had to pay but they did buy an insurance policy through the Lloyds of London.
What the word "insurance" really meant
The word "insurance" actually meant "engaged to be married", once upon a time that was the original word that was used for that to say that you were engaged to be married was that you were insured. We'll come a long way from that and we don't tie those two together anymore.
But here's the fact if you have auto insurance and you get married, you will get a discount for being married and that's a freebie fact for you.

Find out what is different about us today:
Text or call: 318-336-5202
Email reed@reedinsla.com
You can meet our team HERE
You can start a quote HERE
We'll be glad to take a look at your insurance coverage in any of the states of Louisiana, Texas, Arkansas, and Mississippi.
Thank you,
Beaux Pilgrim, CEO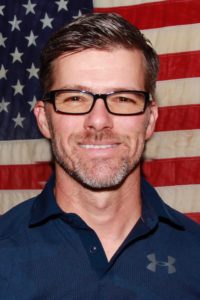 Beaux Pilgrim
Reed Insurance