Planning for your big day, but have BIG anxiety about it? Don't feel bad. Wedding anxiety (or plan-xiety) is a real and consuming thing!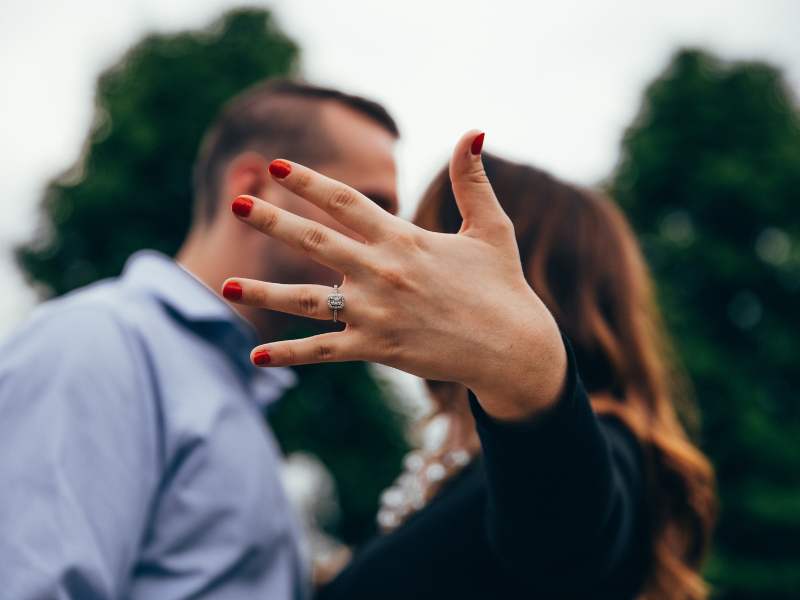 Finding the perfect venue, setting the right date, and all the other elements of planning are hitting you all at once, it's almost paralyzing. For some, it's just stressful, but to others, it's like they can't get anything done because they've become paralyzed by the plan-xiety.
Planning your wedding is not a memorable experience whenever you are stressed out the entire time. It's actually the worst and makes you not even want to have a wedding at all.
Here are some helpful tips on how to tackle Planxiety!
Don't be afraid to be flexible with your vendors & timeline

Before making any big decisions about venues, dates, or any of the big stuff, take a step back and consider all the elements. Do you really love this venue? Have you considered other venues, or are you just making a rash decision? Also, it's okay to push back the wedding date so you can have more time to enjoy the process. Being rushed to plan a wedding only makes the anxiety worse. Give yourself time, and everything will go into place.

Get Creative

If you're having trouble reaching vendors or caterers through automated voicemails or emails or just not getting a response, try reaching out to them through social media by direct message. Treat it like a customer care chat, and you're most likely going to get a response. It also helps if they're active on social media to comment on their latest posts something simple such as "Hey, I've been trying to reach you." Sometimes you will get ignored or they will not have the availability, but you also may get to ask what dates are available and plan around those.

Prioritize Must Haves

Money and finances can always add more anxiety to wedding planning. The wedding market demand has increased drastically over the years and prices are certainly not what they used to be. It is ideal to list your wedding must-haves and have those at the top of your budgeting list and make the non-essentials at the bottom of the list. It's easy to go over budget when it comes to wedding planning but making sure you have your must-haves secured at the top and then dropping things that are not as important to stay within budget is a lot easier process.

Be Thorough

Feeling rushed to secure venues, caterers, florists, photographers/videographers, and EVERYTHING else can lead to hiccups down the road. Whenever you're about to go under contract for any vendor, make sure to take the time with your partner to read the contract thoroughly and bring up any discrepancies or mistakes. Work closely with your vendors, and if it feels necessary to do so, hire a lawyer to review the contracts with you to make sure you fully agree with the terms before signing.

Don't Lose Focus

The most important thing to remember is to focus on what's important – your relationship with your partner. If you feel that the planning is putting a strain on your relationship, it may not be worth dealing with alone. Being in control has its perks and its downfalls. Hiring a wedding planner may just save your relationship. After all, is that the reason you're planning this wedding anyways?


Find out what is different about us today:
Text or call: 318-336-5202
Email reed@reedinsla.com
You can meet our team HERE
You can start a quote HERE
We'll be glad to take a look at your insurance coverage in any of the states of Louisiana, Texas, Arkansas, and Mississippi.
Thank you,
Beaux Pilgrim, CEO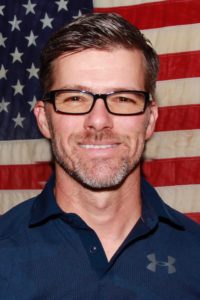 Beaux Pilgrim
Reed Insurance