You will need one of the different types of policies to protect your home but I'm not going to cover all of them. I'm gonna cover the six big ones that you will see most commonly. You need to be aware that there are some things that are in some of those policies that are not going to cover you adequately. Some of the others may give you all the different coverages that you need and a bundle. That's really going to be less expensive, even though it gives you broader coverage or even more coverage.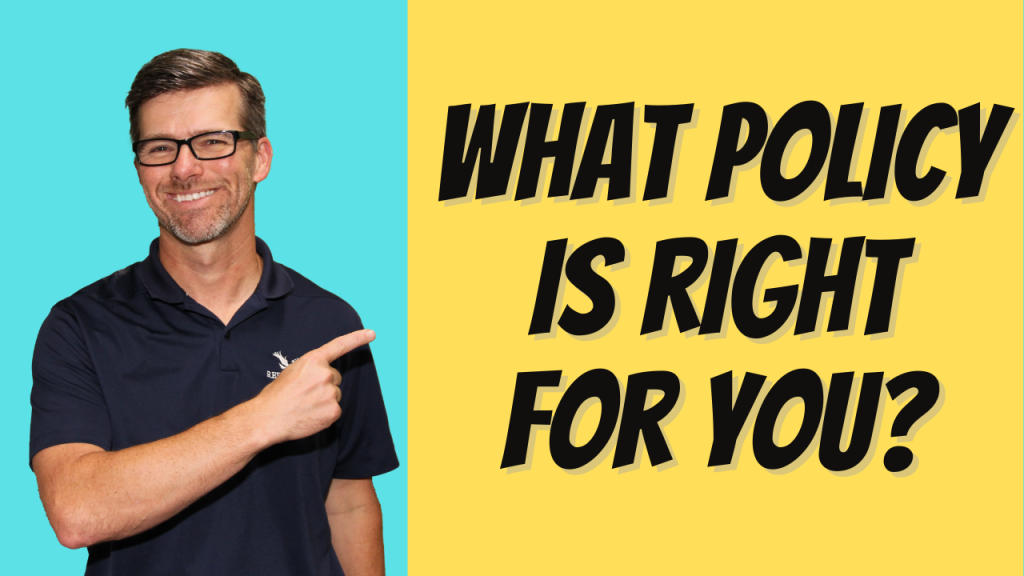 Homeowners Vs. Dwelling Policy
In this post, we'll discuss the difference between homeowners' and dwelling policies. After watching this, you'll be well-informed about what you need to make sure your home is properly protected.
Dwelling 1 or DP 1
I'm gonna start off by talking about the worst one. When I say the worst, I don't mean like it's always terrible. It is the least amount of coverage that you can buy. Depending on your situation, you may have to go with this and that's going to be called a dwelling 1 or DP 1. Sometimes they refer to it as that, but they'll either call it a dwelling policy and it's the first form. It's the minimum amount of coverage that you can get. It's a perils-based policy, meaning that there's only a short list of things that it will give you coverage for.
Different policies have this thing called perils. That "perils list" is all the things that it will give you coverage for, meaning that if you have a claim, it has to fit inside that list of perils, for you to be covered by that policy. So dwelling 1 or DP 1, sometimes it's called DWG 1, has got the shortest list of perils. Typically, you'll have to get this if you have like a policy that's either on a home that's either vacant, got remodeling, that's being done to it, or also that may be just there some upkeep that needs to be done. So, it's not the absolute worst, but it is not the preferred policy at all for you.

Dwelling 2 or DP 2
The second one's going to be a DP 2, or dwelling policy 2. This policy is a little bit better than a DP 1, but still not ideal. Now, I don't see this one as much, typically, you'll see insurance companies that will offer either the 1 or the 3, but not the 2. The 2 is a little bit broader and better, but still not ideal. Similar situations that you may see, either you're renting out that property, or you've got some problems with it.
Dwelling 3 or DP 3
The dwelling 3, sometimes referred to as DP 3, is the broadest of the three different types of dwelling policies. A lot of times you'll see these on a rental property you own that's in good condition and that's been rented to other people. You can get replacement costs on a dwelling 3 whereas, you can't get that on a dwelling 1 or dwelling 2. Another difference in that policy is that it's got a broader list of things that it can be covered against the perils that it's talked about earlier. If you had to get one policy, the 3 is definitely the best.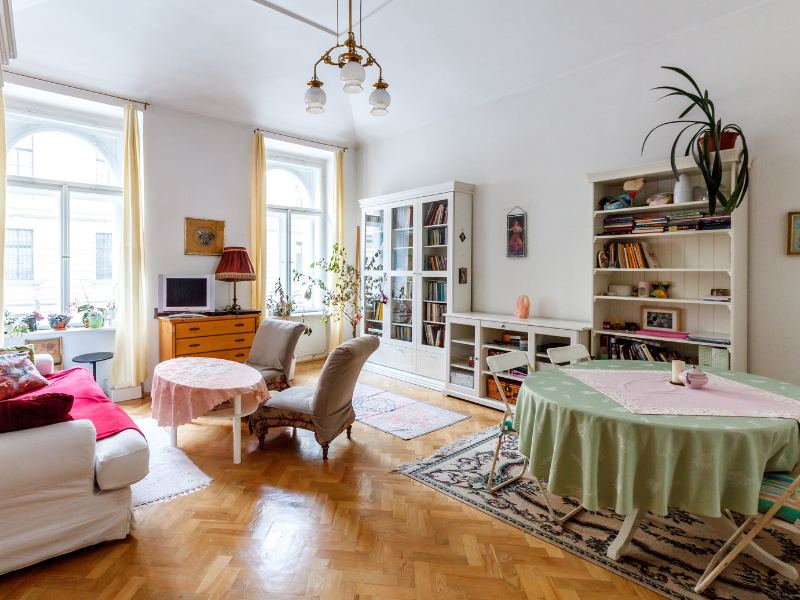 The easiest thing to remember is that the higher the number, the better it is. So number one is not necessarily number one, number three is actually number one in this situation. So another thing to understand about the dwelling policies versus the homeowner policies that we're talking about here in just a second is that dwelling policies are a kind of an ala carte type policy meaning that they you have to pick and choose all the different coverages that you want versus a homeowner policy comes as a package. It's kind of like a buffet, it says it's all included in the homeowner's policy. And the dwelling policy is you have to pick each and every different thing and pay for each and every different thing that you buy.
Homeowners Policy: HO 3
First, we're going to talk about the HO three. HO three is going to be the policy you buy if you buy a house and you live in it, if you're actually living in it, you want to ensure the building, the contents and provide liability coverage for you. This is a package-type policy that you basically pick three things. You pick a dwelling A amount, which the coverage A amount which is the dwelling that's actually somewhat picked for you because it's going to be insured with the rebuilding costs going to be. The second thing you're going to pick is going to be your deductible, how big the deductible you want to have, and it's going to be how much you pay, in the event you have a claim. The third thing is going to be your liability limit, you will pick a higher limit than what you're covering that house for. That way, if something happens, you're named in a lawsuit, your house is protected by your liability insurance.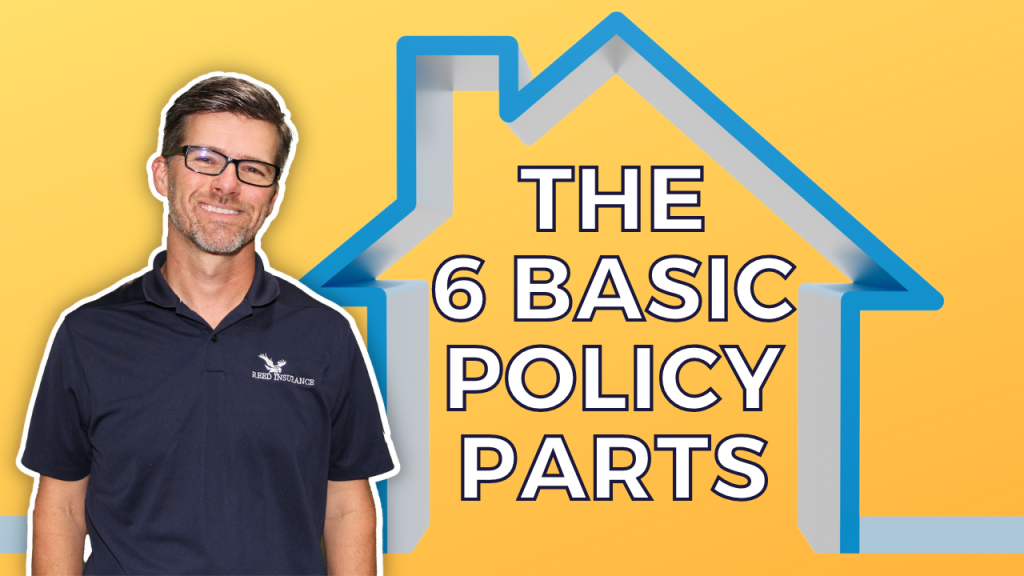 Homeowners Policy: The 6 Basic Parts
In this post, we'll discuss the six basic parts that make up the homeowners' insurance policy. We'll cover what each part covers, and how it can help protect you, your home, and your belongings.
Homeowners Policy: HO 4
HO four is a policy you get if you are renting a place, like an apartment, a house, or a duplex. You are renting that space to live in, where you save your contents and you still have a liability exposure, right? Well, you want HO four policy that will give you coverage for your contents, as well as also liability coverage. So if something happens, and you're named in some sort of a lawsuit, you've got protection there through that HO four policy.
Homeowners Policy: HO 6
This is a condominium policy or a condo policy, it's HO six. If you have bought a condominium, meaning you bought a space, whether it's like the down to the studs, just the sheetrock, or just like the surface. You've got a space that you have with a deed and it says you own and this describes what it is you don't own the entire dwelling or the entire structure, that's going to be a HO6 policy.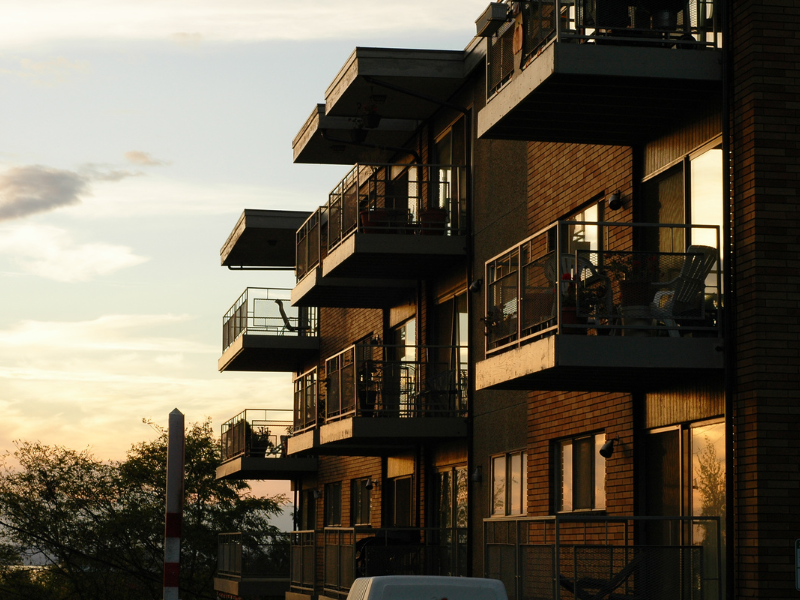 Similar to the HO three and four, it gives you dwelling A coverage as the HO three does but it's only for that defined space, as it is listed in that contract. So if you have bought a condo, and you're talking to your insurance agent, make sure you tell them that you bought a condo, and give them a copy of your contract labeling what you need to cover. Also probably spell out what the limit of coverage is that you have to have. That's typically a minimum, you don't necessarily have to just stick with that number, you can go higher, if you think you need to, because we've been in a big inflation period the last couple of years, and costs of materials are just going up. So you may need to insure it for more than they are suggesting just watch out for yourself. If you don't insure it enough and you have a claim, out of your pocket is where the rest of that is going to come.

Find out what is different about us today:
Text or call: 318-336-5202
Email reed@reedinsla.com
You can meet our team HERE
You can start a quote HERE
We'll be glad to take a look at your insurance coverage in any of the states of Louisiana, Texas, Arkansas, and Mississippi.
Thank you,
Beaux Pilgrim, CEO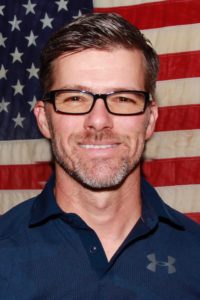 Beaux Pilgrim
Reed Insurance