We're going to talk about physical damage coverage. That's what we usually refer to in the insurance agencies, the physical damage part of your policy is going to include comprehensive and collision coverage.
Now, both of these are coverages that you buy that will repair or replace your car, if something happens to it. These are coverages that are not going to be mandated by any sort of state laws, they may be required if you have a lien, or you're making payments on that car. They have a deductible, the deductible means that's the part you pay or that you are responsible for and then the insurance company will pay the rest of it. There are two primary parts to that, and it's comprehensive and collision,

Collision Coverage Explained
Collision kind of says it to some degree. It is when you collide with something else, it is either you hit another car, you collide with a tree, a building, a house, a fence, or any sort of thing like that, falls underneath collision. Two other examples are if you hit a pothole in the road, and it does some sort of damage to your car, that's also a collision. And then another thing is, if you just have a single car accident, where maybe you rolled the car over, you lose control, you go off the side of a road, and you lose control of that car, and it turns over and does damage to it, that's all going to fall underneath collision coverage.
Now, as I said before, both of these have a deductible that is going to be your responsibility. That deductible is going to range anywhere from $250 to $2,500, sometimes even higher than that, depending on the type of car and your appetite to be able to handle part of that loss. Understand this, the correlation between that deductible and your premium, or are opposite of each other, meaning the higher the deductible, the lower your premium will be. The lower that deductible is, the higher your premium is going to be. So keep that in mind, as you're looking at your insurance. I've talked before about liability, that lower limits were not a wise place to try to save premiums. It is much wiser to try to save on premium dollars by having a higher deductible.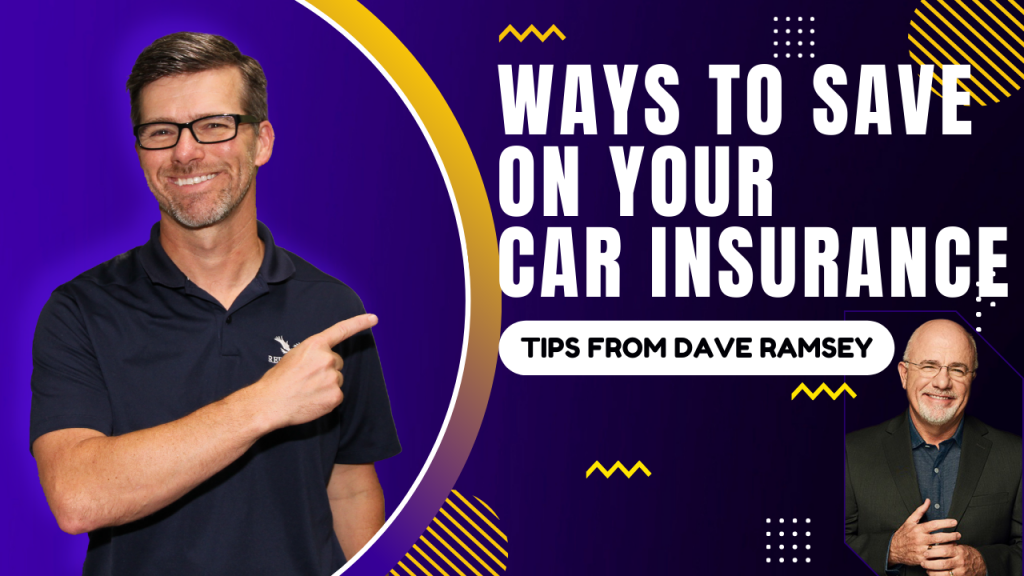 Something that a lot of people don't understand about collision coverage is that you do not have to be at fault in order to file it underneath your collision coverage. An example would be if you have an accident where you're not at fault, it's somebody else's, but either they don't have insurance, or maybe their insurance company is just being really slow to pay. You can file that claim under your insurance policy, and it will pay your damages minus your deductible. Then they will try to recoup those expenses from the other party, including your deductible, the best route is still to file it underneath their insurance if they're at fault but sometimes it becomes necessary to file it underneath your own.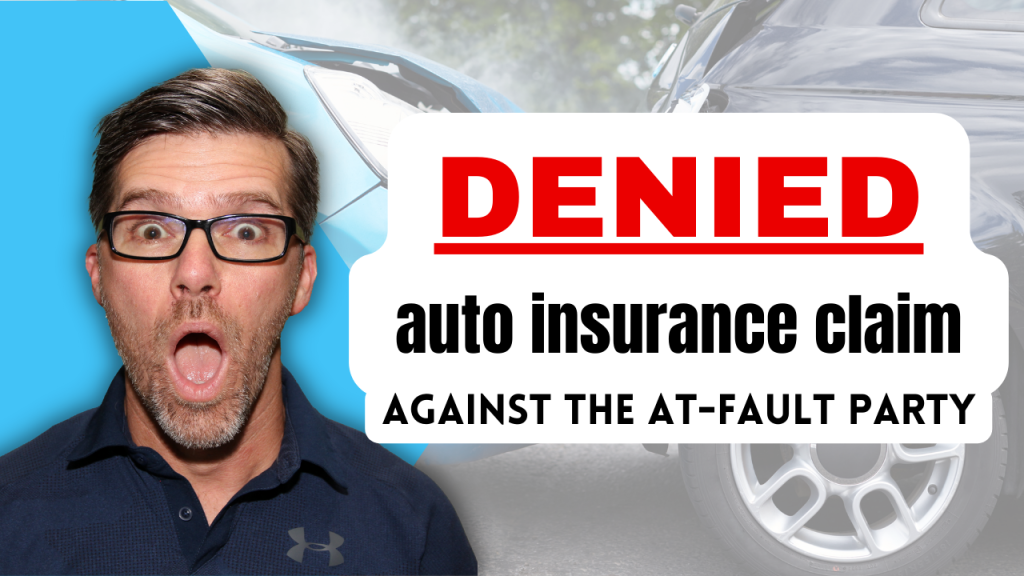 Reasons why your Auto Insurance claim is denied
If you've been in a car accident and have filed a claim against the other party, you may be wondering why your auto insurance company has denied your claim. Unfortunately, there are a few reasons why an at-fault party claim may be denied.
Comprehensive Coverage Explained
The other part of this is the physical damage coverage is comprehensive, sometimes we will refer to it as or it will be in your policy as other than collision insurance or other than collision coverage. That is kind of everything else that potentially could happen to your car outside of like maintenance and stuff like that.
This is going to be a long list. These are just some of the different things that are going to be included in that such as if you have a collision with an animal. We've talked about collision before and it even says other than collision but understand that if you hit an animal, you know a deer or a bird dog or something like that, and it does damage to your car. You can file that under comprehensive, now why would you do that? Because one, the deductible is much lower here and then second, collisions are chargeable accidents where comprehensive typically are not, so keep in mind that.
Some of the things that are covered underneath there are glass breakage or glass repair. You know, like when you get your windshield, replaced or repaired. Also included in that is flood, if your car gets flooded because of excessive rain. If you had hail damage, you had a tree fall on your car, your car caught on fire, someone stole your car, they just vandalized your car. All these different things fall under comprehensive coverage.

Find out what is different about us today:
Text or call: 318-336-5202
Email reed@reedinsla.com
You can meet our team HERE
You can start a quote HERE
We'll be glad to take a look at your insurance coverage in any of the states of Louisiana, Texas, Arkansas, and Mississippi.
Thank you,
Beaux Pilgrim, CEO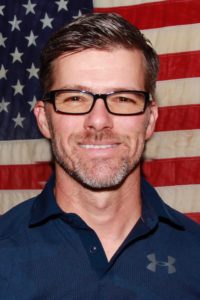 Beaux Pilgrim
Reed Insurance