You've fallen in love, and now you want to celebrate that love with your friends and family.  You want to be unique and commemorate your wedding with an incredible party for your friends and family, who love and support you and your partner.  What happens when someone gets hurt, and your wedding celebration turns into a financial and emotional strain on your guests? It may seem unnecessary now, but purchasing wedding insurance for your wedding can help guarantee that your special day will leave you with pleasant, loving memories of your wedding.
Your wedding can be the happiest day of your life. Months of planning mean that you should enjoy the wedding of your dreams. You may have made all the arrangements for your forthcoming wedding, or you could still be in the planning stages for the big day. Whatever your circumstances, Reed Insurance can help you protect your family and friends during your celebration. Hopefully, your wedding day will take place with no setbacks, but unfortunately, accidents do happen and our wedding insurance products can help save the day.
Whether you are looking for one-day liability coverage or a three-day package, Reed Insurance offers quality wedding insurance with the lowest possible premium cost to you.  Protect your loved ones from the emotional and financial burden that once can incur as the result of a loss or injury.
Click here to purchase today:
Click HERE to Start Wedding Insurance Quote
Thank you,
Beaux Pilgrim, CEO
You can start a quote HERE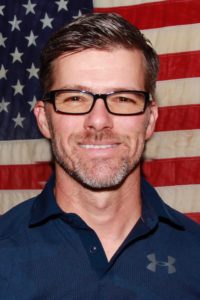 Beaux Pilgrim
Reed Insurance
That is why it is important to talk to an insurance professional about long-term care that fits your personal situation. And even if you are not close to this stage of life, your parents might be, so take time to investigate their long-term care options too.