All over the internet, Facebook, LinkedIn, and also you hear from your friends all these different ways that people are making additional money, they got their side hustle or, whatever kind of revenue that they want to try to get another stream, potentially hoping to maybe not have to go work for the man anymore, but be able to work for themselves and have the flexibility. There are all these different sorts of catchphrases that you hear about, but no one stops to think, "what happens with the home insurance?" I will discuss the implications the businesses in your home will have on your homeowner insurance policy.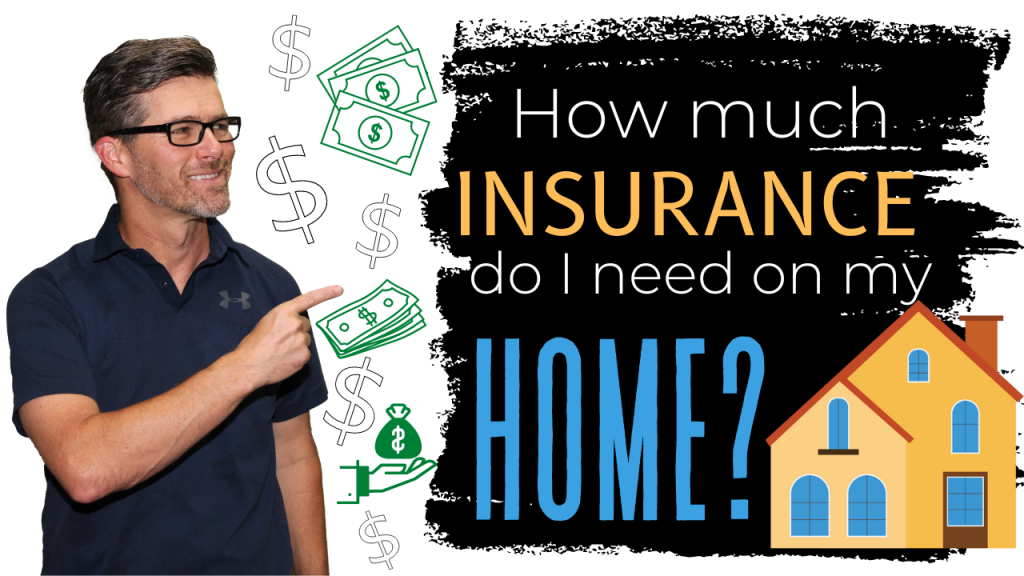 Is Your Home Insurance Enough?
When it comes to home insurance, how much is enough, or how much is too much? We'll discuss what it means to have "enough" home insurance to cover your home and protect your family so that you don't have to worry!
In this day that we live in now, there are so many opportunities out there to make additional income with the internet, the internet has opened up so many doors for us that you can make money from doing all sorts of things. Put it as like, "hey, in a few hours a week, you can make a six-figure salary" you've seen those ads. If you just do a quick Google for either the top 10 side hustles or how to make a six-figure income from home, you're gonna get many posts inside of Google that are going to tell you how you can do this but if you'll notice that a lot of them are ads. There are lots of activities, lots of tractions happening, and there is some potential that you can do to this thing, but just understand, you've got to work to make money. Also, there is always some sort of consequence or something that comes with whatever opportunity you have. Let's talk a little bit about it.
50% of Businesses are Home-Based
That's kind of hard to imagine that half of all the businesses inside the United States are home-based businesses. People sell candles from home, they sell clothes, they sell their used clothes, they do drop shipping, where they have some sort of storefront, they have a website, and then you buy stuff from them, and they ship it directly to you, or they may come to your home. Remember Tupperware, it's making a little bit of a comeback, they go to your house, and then maybe sell plastic ware, and it's selling well. What about vacuum cleaners, there are tons of people that sell vacuum cleaners, it's hard to believe that people selling vacuum cleaners door to door is still a home-based business because you're working as an independent contractor. Whatever money you take in, you're responsible for the payroll taxes, there was also the state and federal income taxes, that's a home-based business, and if you look at businesses that they're the only employee, that number goes to 60%, those people may be renting a little bit of space, but they still do a lot of the work from their home, these are all still small, home-based businesses.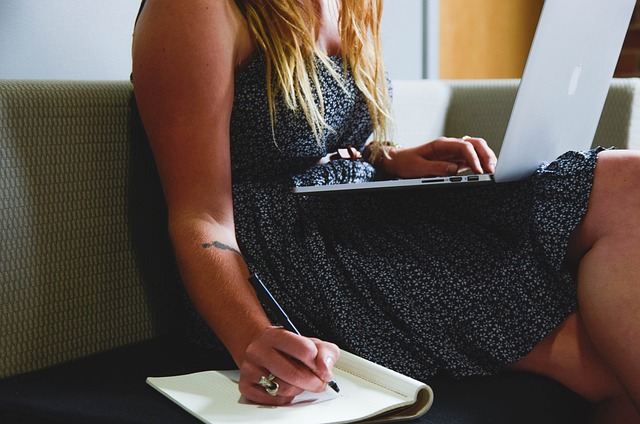 How does your Homeowner's Policy respond to this?
It's excluded. Your homeowner's insurance policy was never designed to be a policy for a business. You got two different sorts of exposures, exposures are the things that happen someplace that could cause something to go wrong. That's a technical definition there, but it's things like people that are just visiting, family, friends, maybe you have a dinner party at your house just for friends, something could go wrong, someone could get sick, someone could fall somebody could get hurt, or your dog may not take kindly to one of your friends, things like that happen for no apparent reason. What else can happen? A tree can fall on your house, you can have storm damage or even a fire. These are all things that are expected in your homeowner's policy. What things are NOT expected, you have a client to come to your house or have a showing of a new product at your house, where you got a dozen people. Maybe you have a lot of inventory there, sometimes this inventory is kind of expensive. Your homeowner policy is not designed to take care of that. What about babysitting, sort of a daycare? What about taking care of or delivering medications or food? what about a VRBO? Maybe you rent out a room, a garage, an apartment, or something like that. These are different exposures that you could have that your insurance policy was not designed to take care of.
Whether you make money or not, it's still a business. Some of the things you can do are you can buy a policy specifically for a home-based business. Now, what are the different types of policies you can buy? Well, one of them might be the workers' compensation policy. If you have employees, you've got exposure and a duty to take care of their medical expenses because of the state, local, and federal laws that apply to workers. If you say, "it's only me", you still could get hurt, doing your side hustle could end up somewhere and other with you being injured, maybe you travel, maybe you just slip and fall, maybe you hurt your back on lifting some of the things that come into your house that you're selling. Where you say, "I got health insurance", but understand that health insurance policies exclude work-related injuries, if they find out, they're going to exclude it, and you will go back to the workers' compensation policy.
What about liability insurance, you can say nobody comes to your house, it's all online, you sell it and ship it to them. What if they get the product and somehow get hurt? Maybe it's a choking hazard, and they have a small child. Do you ever read some ridiculous explanation on a packet like, please don't swallow this thing? there are these ridiculous things on everything. Why? Because someone tried it, and they got hurt, things happen. Some clever lawyer finds a way to sue somebody, and they get money. That is why you need liability insurance. You don't want to lose your home because of the side hustle that you may or may not be making money from.

Another thing that can happen is that you may give some sort of advice, like life or fitness coaches, maybe they tell you how to eat properly. What if they tell you to eat something? And it's poisonous to your system? That's professional exposure, it is because of what you do professionally. What about business income? let's say you didn't make a lot of money from it, what happens if your business gets shut down? you could have a loss of income. Because of that, you need business income so that you can continue to support your family. You can buy standalone policies for them, with many different options. Another thing is sometimes you can actually endorse these things onto your homeowner policy, depending on your business type. Ask your agent about that and just see what they can do.
If your insurance agent doesn't know how to take care of this for you, reach out to us, we'd be glad to help you out with that, there are lots of opportunities for you to ensure that you are covered properly. Because remember, the thing that we're doing here at Reed insurance is that we want to make sure that what your insurance is doing is its number one job: to protect you and your assets. The second thing is we want to make sure you understand what you're buying, you feel good about it. Third, we want to make sure that we provide you with an option that's going to fit inside your budget. Fourth, we represent a lot of companies because we are an independent insurance agent, meaning we represent a lot of insurance companies and not just one, which means that we have a lot of opportunities to pick from different carriers or companies that could potentially meet your needs and help us keep those other three promises for you.

Find out what is different about us today:
Text or call: 318-336-5202
Email reed@reedinsla.com
You can meet our team HERE
You can start a quote HERE
We'll be glad to take a look at your insurance coverage in any of the states of Louisiana, Texas, Arkansas, and Mississippi.
Thank you,
Beaux Pilgrim, CEO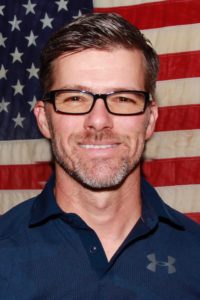 Beaux Pilgrim
Reed Insurance