Compare your home insurance costs in a few seconds!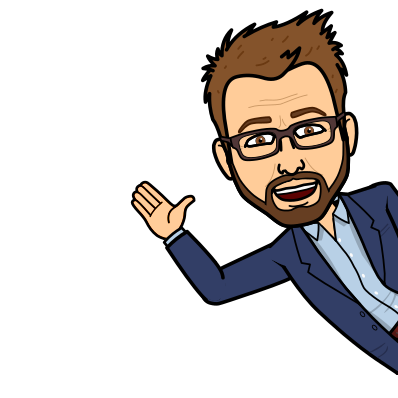 Answer 3 questions to find out!!
Carrier List:
Foremost (division of Farmers), Travelers, Progressive, Safeco, MetLife, AllState, Access Home, Lighthouse, Centari, GulfStream, Hartford, Liberty Mutual, Ageis, American Reliable, American Modern Home, United Fire, LA Fair Plan, Wright Flood, Llyods, Republic, One Beacon, CNA, Chubb, AIG, Lincoln, and many others.