Today I'm going to talk to you about the five highest-paying jobs inside the insurance industry, and why you may want to consider those for yourself. Now I know you may be thinking, I don't want to do insurance, but trust me, it's a better career choice than you may think. And, there are different avenues you can take, depending on what your skill set is.
I'm gonna break it down as the top five, but number one being the highest-paid position, and number five being the least out of those five. Let's dive in!
#5 Underwriter: $109,000
#5 is an underwriter. An underwriter is a person that works inside of an insurance company, and you're the in-between for the insurance company and the agent. You don't deal with clients, but you do deal with the insurance agent.
The underwriter is the one that makes sure that the clients they are acquiring fit inside of their underwriting guidelines. So every insurance company has a set of criteria that is comprised of the different underwriting rules or settings that basically say, this is the type of client that we want. And I know you may be thinking, "I thought their job was for us to give them money and they write our insurance," but it's a little more complicated than that. Also, they don't have to actually just give you insurance. An underwriter's job is to look at the presented risk (you personally as in your credit, insurance history, age, etc., and the home/auto itself) and determine if the applicant fits into their underwriting guidelines and a potential client that they could serve.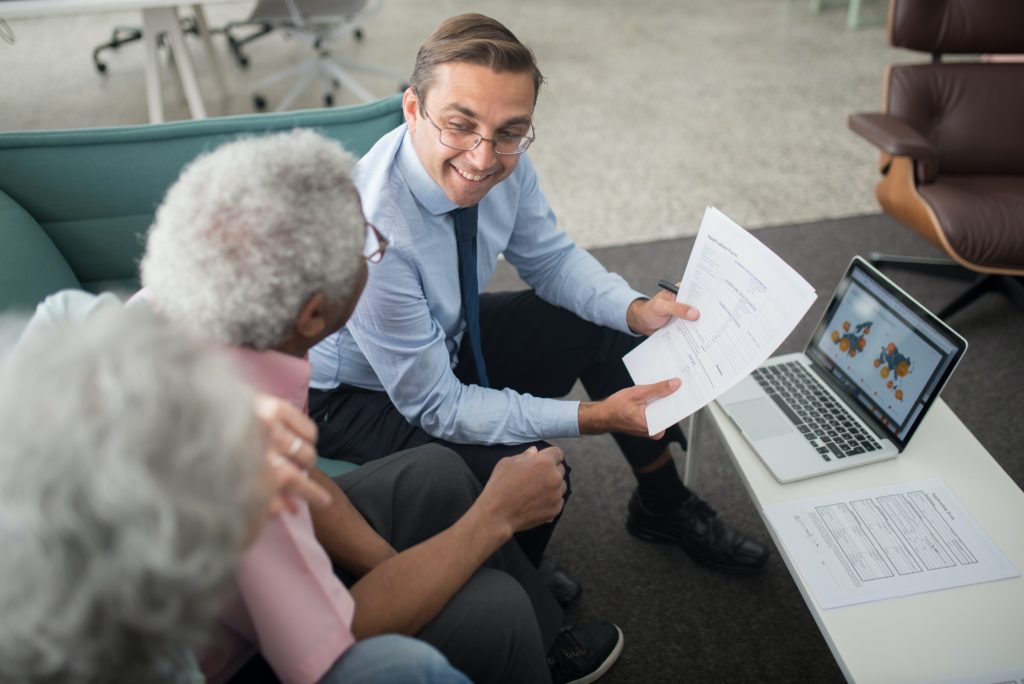 An underwriter can make $109,000 per year. It's usually a very steady job. 40-hour weeks in the office is generally the work hours for this position, and they regularly include really good benefits.

#4 Adjuster: $115,000
#4 is an adjuster. An adjuster is a person that you want to be buddies with. This is the person that comes to you, whenever something bad has happened (a claim), you've had a tree fall on your house or on your car, your house was ruined by fire, you've got flood damage or something like that- an adjuster is the person that's going to evaluate how much damage you have, and how much it's going to cost to fix it. They are also the ones who facilitate the claims process and if applicable, are in charge of making sure you get paid so you can begin to fix your home/car.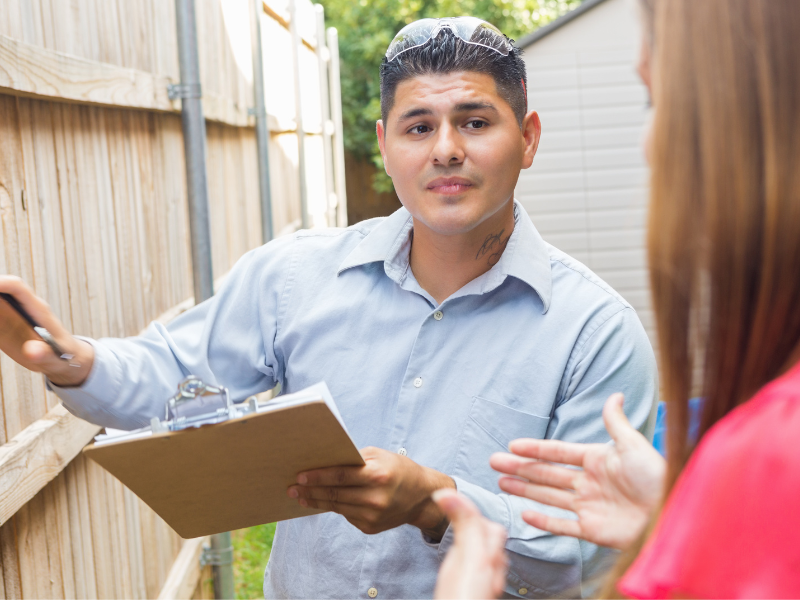 They can make about $115,000 a year. This is typically a job where either they may be inside an office setting or they may be out actually in the field, as we say, evaluating and checking out the damaged home/auto in question.
#3 Actuary: $162,000
#3 is an actuary. Now, you may not have ever heard of that word, but kind of think of like a CPA, but in insurance. If you're really good at math and like to figure out averages, statistics, probability, and scenarios for rates… this might be a good career for you. Actuaries are very intelligent people and have analytical minds. They're very good at looking at large amounts of data and making some sort of a determinate from that of what insurance companies should do based on the clientele they have. Actuaries set rates for companies to make sure that they are not losing money by having too low of a rate, but not too high that they cannot write anyone because of the competition.
The average salary for an actuary is, on average, $162,000. Alike the previous positions, this one also comes with good benefits, depending on the company you are working for.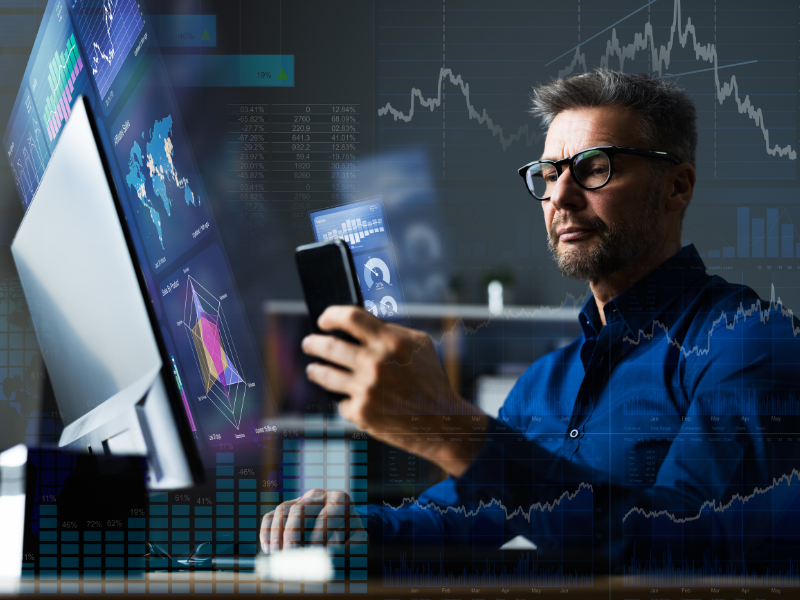 #2 Producer (Insurance Agent): $155,000-$200,000+
#2 is a producer. What is a producer? A producer is just another word for an insurance agent who sells insurance policies directly to the customer. They are like salespeople but must be licensed and educated in whatever they are selling. They are the ones who make agreements or contracts with new clients and get clients for the agency they are working for. Under most circumstances, they would actually work for an insurance agency, but sometimes they work directly for an insurance company but under the management of someone else. Most of the time, they will get paid on a commission basis, which means you get a percentage of the sale. The more you are able to sell, the more you are able to make. The average salary of a producer is about $155,000. Sometimes really motivated agents can even make up to $200,000, depending on the state and the type of clients that they that there are services.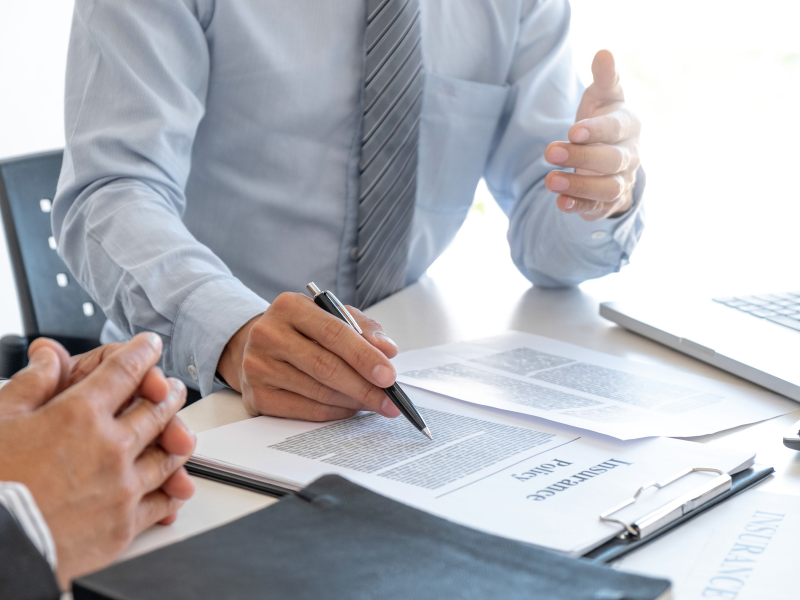 People who are in personal lines that sell homes and auto would typically generate less than those who sell commercial lines. Commercial line producers will typically earn more, just because the policy premiums for businesses is a lot more than personal lines (home, auto, boat, etc.) If you're really good at talking to people and explaining things to them and enjoy helping people to understand what they're buying… a producer may be the job for you. These are the people that are kind of the frontline people that will help to determine your risk evaluation or your risk assessment. Their job is to get to know you to understand you and then make sure that your insurance policy is going to cover your assets and cover all the things that you have and protect you so that if you own a business, or your dream home and car, you won't be financially ruined because of an insurance claim. If you're not properly insured, and you have a producer or a salesperson that does a bad job, you have a claim you could be out of business, and not even you know and not be covered correctly. So it's their job to make sure that you understand what it is you're buying, and that they take good care of you.
#1 Agency Owner: $300,000+
#1 is an agency owner. That's someone that actually owns an insurance agency. Depending on the type of insurance agency, where it's located (big city, small town, rural area, etc.) agency owners can easily earn up to $300,000. Agency owners in more rural areas tend to make less than those in the bigger cities with more organic traffic and a bigger audience. If you're the type of person that really enjoys helping people and you'd like, owning a business and being your own boss then this is a good opportunity for you. You can have really flexible hours, make a good living for yourself and also for your family. Also, one day you can sell it and retire. Because there are lots of people that love the opportunity to buy one of these businesses so they can start with what you have already built, rather than building one from scratch.
Why you should work in insurance!
It's a great industry to be in. I've been in it for over 28 years and it has been fantastic! I've been an agency owner for over 10 years and was a producer for many years before that. And I can tell you, I can't think of a better career path that I could have chosen than this because you get to help people. I get to have flexible hours, and I enjoy being around the different people that work with me and for me for my agency, and also just all of and people I've met inside the industry. I have made countless lifelong friends over the years. It's a great business to be in. If you liked this video and you'd like to know more, I'd be glad to talk to you about the insurance industry and answer any questions you may have.

Find out what is different about us today:
Text or call: 318-336-5202
Email reed@reedinsla.com
You can meet our team HERE
You can start a quote HERE
We'll be glad to take a look at your insurance coverage in any of the states of Louisiana, Texas, Arkansas, and Mississippi.
Thank you,
Beaux Pilgrim, CEO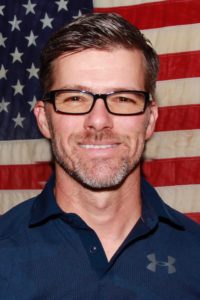 Beaux Pilgrim
Reed Insurance