I'm Hannah Allen, an agent at PLW-Integra Insurance Services and your Dave Ramsey Endorsed Local Provider.
As a Dave Ramsey Endorsed Provider, I want to assure you that I will serve you with the heart of a teacher. Check out the video below to find out more about working with an ELP.
https://www.reedinsla.com/wp-content/uploads/sites/156/2021/01/1611010920358-scaled.jpg
The first step is for us to connect.
We can do this over the phone, through text, or email.
Here is a link to my calendar where you can schedule a time I can call you.
https://calendly.com/hannah_plw
Or would email or text be better?
Voice or Text : 318-616-9636
email: hannah@plwintegra.com
Thank you,
Hannah Allen, Dave Ramsey ELP
Phares, Lites & Walsworth Agency, Inc.
An Integra Partner Agent
PO Box 1140
110 Fisher Road
Many, La 71449
(318) 256-3238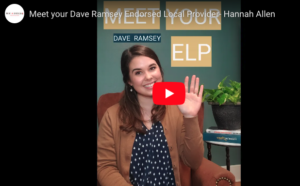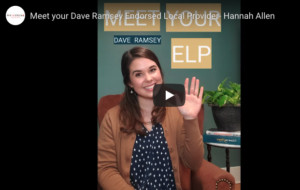 Would You Like Us To Review Your Policies?