Financial security is something that we think a lot about, we make plans, we look forward to the future, and one day, we hope that we'll be financially secure. We're looking for Financial Peace, that's a word that Dave Ramsey uses to talk about getting financial security, getting to a place in your life where you don't have to be worried about money. You've got your debts paid off, enough income saved and reserved to take care of yourself for the rest of your life. Worrying about money and worrying about different things, can just really take away the joy in life.
Financial Peace or Financial Security is what everyone is striving for.
Whenever you are financially secure, you've got more peace about your finances and life. If you're not worried about your finances, then you're going to have more peace, and something not to be worried about. Financial peace is not really just having a high income, it's more than that, it's being happy with your stage in life, or the earning potential you have, and also living inside of those means that you have, making sure that you're setting aside enough money for future plans. Having financial peace is just being content with what you have, working towards your goals, and being realistic about whatever those goals are. One of the things that Dave Ramsey suggests is doing baby steps, if you're in debt, working your way through the different steps so that you can get yourself out of debt, have yourself some savings, and then get yourself to a position where you're financially secure enough and have peace. Then you can then give, as you'd like to give because most of us are very generous and we'd like to give to charities and other things like that, especially to people who are less fortunate than us.

Why Having Financial Peace Is Important?
That's because financial security and peace go hand in hand in the sense of you not being worried about. Like, how are you going to take care of your family, make sure that your children will have a good education and good opportunity in life, and want to make sure that when you get older, you don't have to keep on working forever and retire? It's important so that you can have a good frame of mind and peace because stress and worry, will shorten your life and make you have a less healthy lifestyle. If you can be at peace with that, you're going to have a longer, healthier life.
How To Achieve Financial Peace?
There are different things that you can do, and one of them is to work hard at the job that you have and be sensible about what you spend your money on. Don't spend it frivolously and think about the things that you're buying, think about it before you actually spend the money on that. The baby steps that are presented by Dave Ramsey, that's a great way to start or just by just being sensible, and starting somewhere, one of the things that can become really overwhelming in this whole thing is just trying to put together a budget and living inside of that budget, especially whenever it's only one of you in the household is willing to live by it. That could be a difficult conversation, but it's something that you probably need to have for your future and whenever you first start, remember one thing, it's better to start small and start where you're at. If you feel like maybe it's a little bit late, still start. Don't go borrowing a lot of money for a lot of different things that you really could just wait and save. Obviously, you have to borrow money for your home, and probably your autos as well but there are a lot of the things that you just don't need to do that for, if you just waited and were patient enough, you pay a lot less money for those items, because you paid it in full.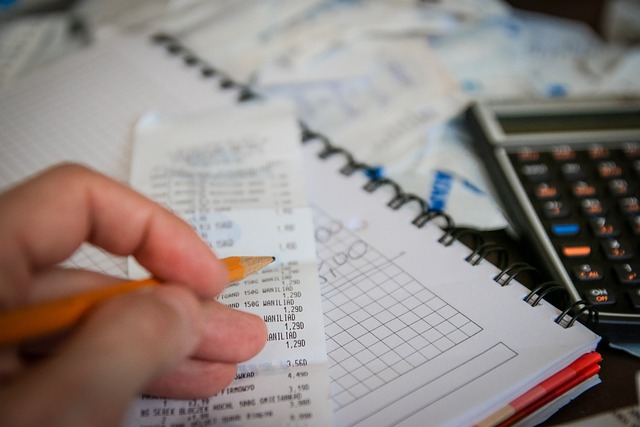 How Would You Know If You Are Financially Secure?
The reality is we don't know what the future holds. We don't know how expensive things will be, we've seen a lot of inflation in the year 2022 and we don't know how much things are going to cost. We don't know a lot of these things, we also don't know our earning potential later and we don't know what things may happen in life.
What you can do, is just start off where you're at, look at what you're at, and maybe just move those numbers up a little bit, maybe add 10%, 20% to that for future expectations, depending on how far you are from retirement age and just start there, start setting aside a certain dollar amount every month that you just invest, it may be like some sort of a retirement account, investment account or something like that. If you're not savvy enough with that, there are plenty of financial advisors that you can talk to and they can give you some great advice.
Remember three things, the three great principles, the first one is to start now even if you feel like it, maybe it's late or it's not, or you're not ready, just start now. The second one is going to be, to start small, start somewhere, at least it's something, and you can add more to it. Another thing is, to just allow it to build time and be patient. You know, if you do those three things, it's going to add up and you will find yourself in a more financially secure and financially peaceful position.

Find out what is different about us today:
Text or call: 318-336-5202
Email reed@reedinsla.com
You can meet our team HERE
You can start a quote HERE
We'll be glad to take a look at your insurance coverage in any of the states of Louisiana, Texas, Arkansas, and Mississippi.
Thank you,
Beaux Pilgrim, CEO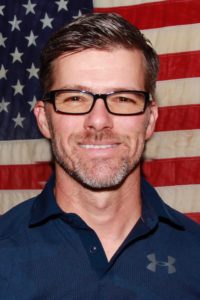 Beaux Pilgrim
Reed Insurance