Everyone at Reed Insurance has always given me excellent customer service.  They have our home, auto, travel trailer, and flood insurance. They have even called me at renewal time and told me they found a better policy at a better price for me.  I am thankful for all of you at Reed Insurance.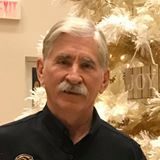 Floyd Gardner
Personal Insurance Customer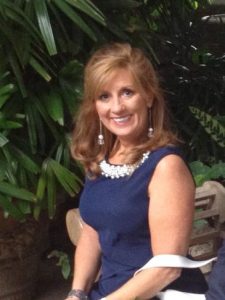 Pattie Jones, owner at Reed Insurance Home Insurance and Auto Insurance specialist.  15 years insurance experience. 
I'm Pattie Jones, your personal

Hi there! My name is Pattie Jones, owner of Reed Insurance. My main job is to make your Homeowners Insurance comparison as simple, and worry-free as possible.
If you live in Louisiana or Mississippi, own a mobile home or manufactured home, and are looking for a more affordable Homeowners Insurance policy, or one that offers better coverage, you've come to the right place!
Myself, or a member of our staff will personally walk you through the process of collecting the necessary information to find you the best possible Homeowners Insurance policy in Louisiana or Mississippi! We represent a number of different providers, so we will work on your behalf to find the best combination of price and coverage. You don't have to lift a finger!